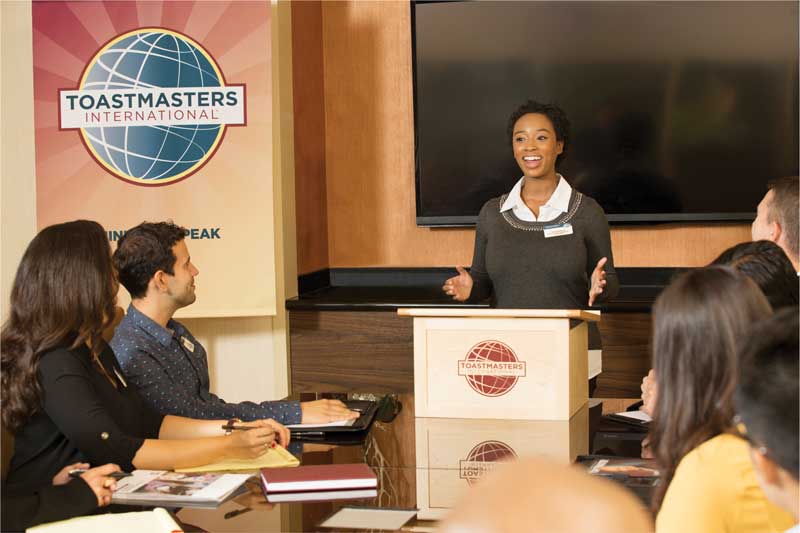 We encourage guests to arrive early to learn more about the Toastmasters experience and to meet our members.
Check out our next meeting and join in the fun or just watch!
contact me
I would love to come to speak with your group or meeting. If you are interested I invite you to fill out this form with your preferred date, time, and place.