Video #1
Your real adventure is when you climb…
deeper and deeper into your own mind.
Make no mistake…the real adventure is…
Is the discovery of yourself…
Video #2
Bomb explodes around you every day…
Mostly bombardment of information, that does nothing for you
Your mind is a filter to that bombardment…
Why not control that filter to only improve you?
Video #3
Within you are a world of desires and a bag of past beliefs.
Your desires for improvement are natural
Your bag of past beliefs is just that beliefs…
Discovering your mind comes from desires, not those beliefs.
Video #4
Dissatisfaction is what changes your world…
Your dissatisfaction is a great quality. 
Yes "be happy with what you have…"
but you should also be dissatisfied.
Video #5
Mind and desires by nature are your tools for discovery…
Why not use your mind to physically create…
just one of your desires and witness yourself…
the discovery that will change your life…
Video #6
What kills your motivation to succeed?
It's some of your present beliefs…
Which your past created…the key is…
learning how to change some of those past beliefs…
Video #7
You remember it…and motivated to do it..Thinking I'm not being realistic…you stopped. Then watch somebody else do it…Realistic?
No, you witness your subconscious mind cutoff switch.
Video #8
A Change in your life and Subconscious Mind…

What do they have in common?…

Change is required  for creating any new desire…

Subconscious Mind creates your discomfort to change…
Video #9
What is 99% True??
When you feel Fear and Discomfort…
they are not real…you created them.
How? Your beliefs created them…
Video #10
What is 100% true about you…
You become a weapon against yourself…
When you allow discomfort even fear to take…
control of your desires for something new…
Video #11
Comparing physical beauty to your mind…
You see the physical beauty as it is…
The beauty you feel keeps intensifying…
as the awareness of your mind grows…
Video #12
Your accomplishments happen in the present…
90% think in the past, under 10% think present…
Present thought is where greatness happens…
Ask yourself, where do I think…
Video #13
Know that many see your greatness…
but your own paradigm of resistance…
keep you thinking in the past…
When your greatness is happening at this moment…
Video #14
A burning candle flame and your desire…
What do they have in common?…
Focusing and becoming one with the flame…
Teaches becoming one with your desire…
Video #15
A roller coaster ride and your fix habits…
what do they have in common…Fear
You intentionally created it on the coaster…
Your habits created it to prevent change…
Video #16
Your genetics, living environment…
then add schools, friends, work…
this created over 90% of what ??
Your daily habits…think about that…
Video #17
You think it now and then…
Yes, the thought excites you…
Well, wake up and start it…and
Don't let attitude win again…
Video #18
Focus and the present moment…
What do they have in common?…
Moment is when all 5 senses…
Focus on one thing…
Video #19
Focus on that picture of your…
wants and desires …creativity, solutions…
and an action plan will come…
This is your Imagination at its best…
Video #20
Deep within you sense warmth…
the forgotten you patiently…
waits to rejoin and create…
the magnificent abilities of you…

From Meet Your Greatness, Mike Fearn Creator . Author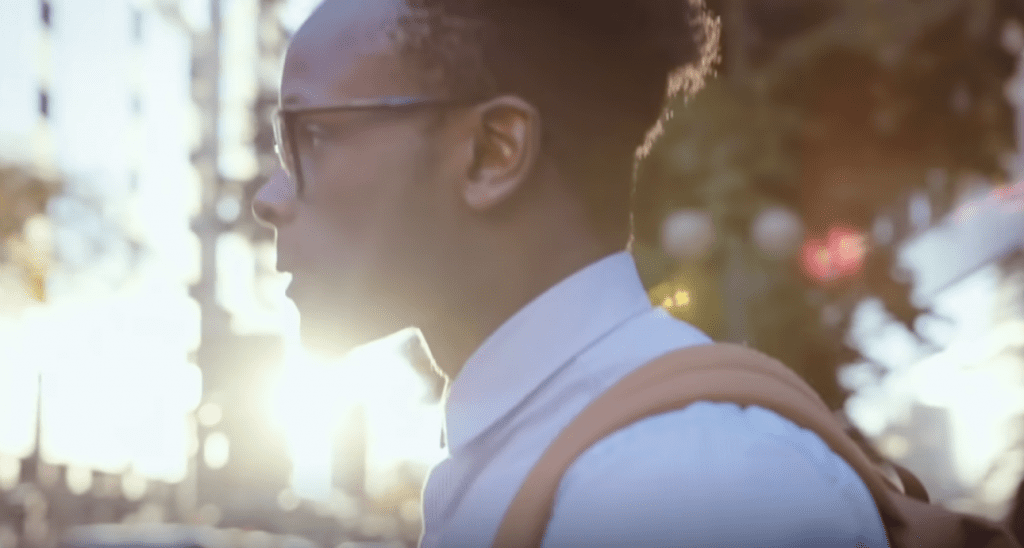 This Powerful Motivational Speech for 2020 will change your future and leave you speechless! Denzel Hayes Washington Jr. is an American actor, director, and producer.